Brand Identity
A positive brand identity is crucial in such a crowded marketplace. Developing a strong brand can project an image that will help you sell your product or service.
Reasearch & Planning
Design Fleek works hard to identify what visual design and message you should be using to convey the value of your company to potential customers.
Identity Design
We create a unique brand identity and use it as a filter to ensure that your corporate image is both cohesive and consistent across all media platforms.
Strong Brands Stand Out
Giving your business the face it deserves.
---
Our talented in-house designers will help your brand stand out with strategic design and a proven approach.
Brand Positioning
We help you articulate your values and what makes you unique to better shape every aspect of your digital marketing strategy.
Brand Logomark
We spend a great deal of time working to produce logos that stand out, both with text and as a stand alone logomark.
Brand Implementation
We create a specific style guide for your company to ensure that your brand identity is physically consistent across all media.
Design & Print
No need to find a printer, we got you covered.
---
A great brand starts with consistency, which means that all your business collateral should match – so we're here to help! We'll design all your new materials to match your new brand identity and print it for you.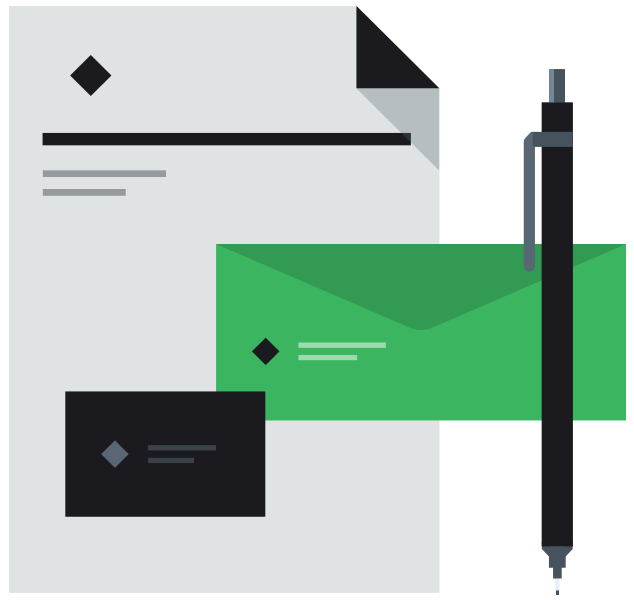 Frequently Asked Questions
Do you want to maximize your businesses potential?
Based out of Rancho Cucamonga in Southern California, Design Fleek specializes in web design and branding, with a polished
look to perfectly reflect your business personality and promotes your brand right to your target audience.
We are committed to providing our clients with the highest quality work at affordable prices.
Get a Quote