Creative Web Design, Development & Branding Services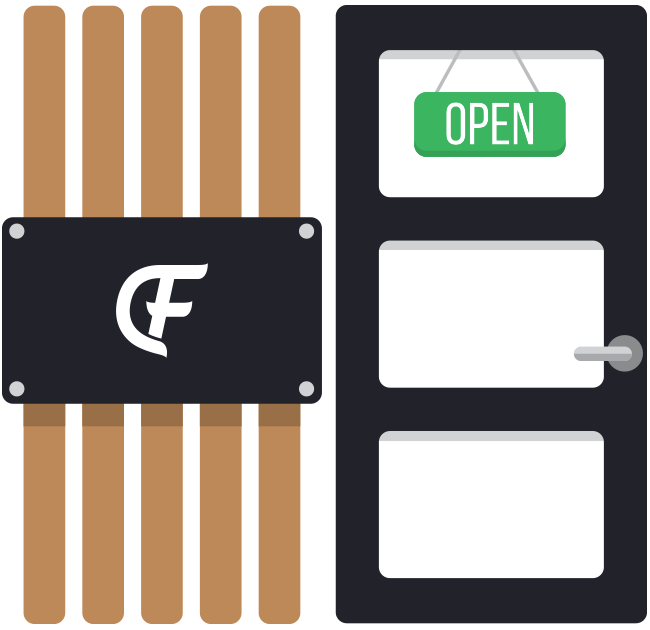 One-Stop Creative Shop
Full service web design and branding.
---
Our creativity is on point, and we know it! We're located in Rancho Cucamonga, CA and we specialize in Website Design, Web Development, and Branding. Our talented in-house production team is here to help you stand out from the competition.
Videographers & Photographers
Learn More
Young and Talented
Our Creative Web Design Service California team is constantly evolving – just take a look at our 5-star reviews.
Client Centric
From start to finish, we hold your hand throughout the entire process – we'll even train your team after.
In-House Production
Don't let them send your work across the world – have it built locally, by our team right here in Southern California.
Next Level Websites
Perfectly branded for maximum recognition.
---
A company's website sets the tone for any brand and without exceptional web design, your brand is being compromised. We strive to be the best and help you, look the best. Let us show you our proven process of designing and developing appealing websites.
Learn More
Testimonials
Hard work pays off. They like us, they really like us!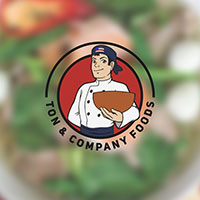 Nice people, great work and worth every penny. They built our  website and did our photography. We had a great experience and will continue to work with Design Fleek in the near future.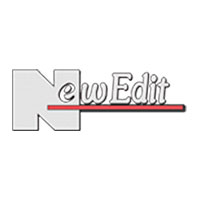 Design Fleek did a great job designing web sites for 3 of our companies and bridging them all together. Bruce was great to work with, as he understood our vision and what we needed to achieve.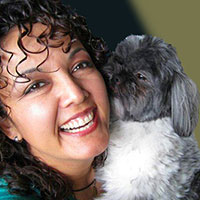 I thank Bruce for his amazing help, as well as his wife who did a tremendous job on my site as well. I know I can count on Bruce for anything that I need. You're in good hands with Design Fleek!!!!!
Frequently Asked Questions
Do you want to maximize your businesses potential?
Based out of Rancho Cucamonga in Southern California, Design Fleek specializes in web design and branding, with a polished
look to perfectly reflect your business personality and promotes your brand right to your target audience.
We are committed to providing our clients with the highest quality work at affordable prices.
Get a Quote